VIP BUSINESS SETUP & LICENSING SERVICES:
We value our every client & provide an excellent service for all the REBS Customers. For those who would like to go through the urgent service and to be served at the highest level, then we are ready to provide our VIP Services to you.
We will happily take the business setup in UAE process weight from your shoulders and represent your interests at the highest level. If you were interested to go through the operations yourself, we would be there to accompany and assist you throughout the entire procedure. As well as come with recommendations and advices that will save time and bring you to the expected results in your business setup. Our specialists will take care of your stay in Dubai, will provide pick & drop services for you, until your business is ready.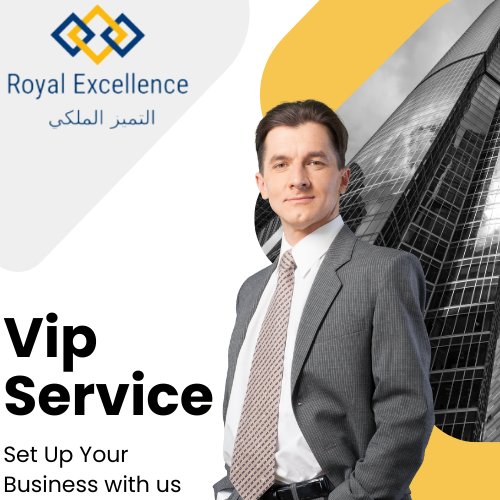 AS A PART OF OUR VIP SERVICES IN DUBAI/UAE, WE WILL TAKE CARE OF THE FOLLOWING:
Approval urgent
Trade Name special approval
Activities Special Approval
Assistance in Public Notary
Providing Business Center
Providing License on the shortest terms
Opening Company Bank Account
Arrangement of Investor Vis

a
Investor Visa & Residency – VIP
Property Investor Visa – VIP
Assistance
Pick up & Drop Services for investors & employees
Meeting in the airport
Majlees Parking
Bank accounts opening – providing an agent who will visit you at your place with the needful applications (Silver/Golden/Platinium Plans)
Family visas – pick up & drop services for the family members for Medical & ID & further Visa stamping
Medical Fitness Test – VIP
Visa stamping application – VIP
Translation at the conferences
Providing legal consultants accompanying you at the business meetings in Dubai
Providing Personal Assistant Service
For more details book your appointment at: royalexcellencedubai@gmail.com